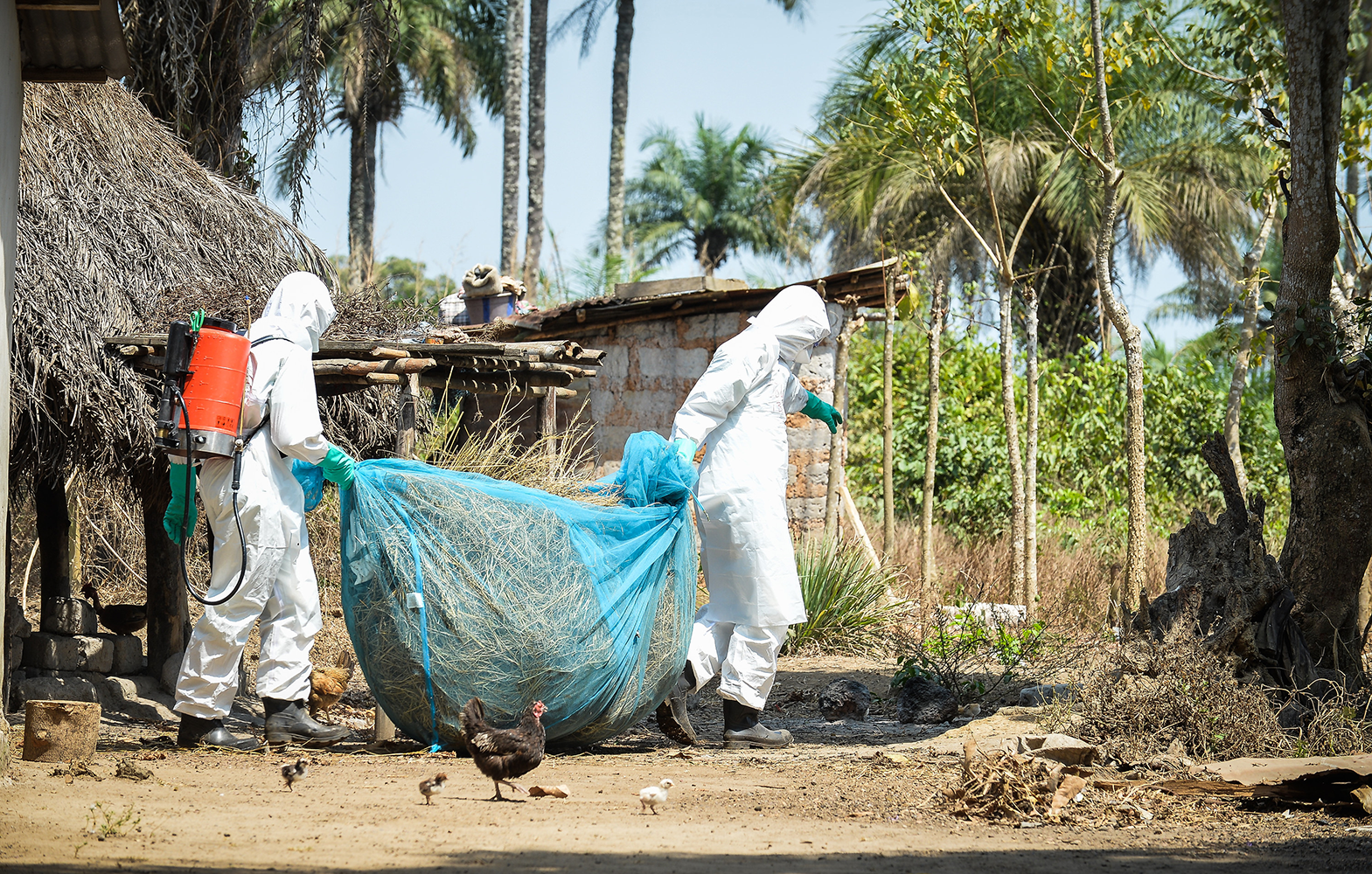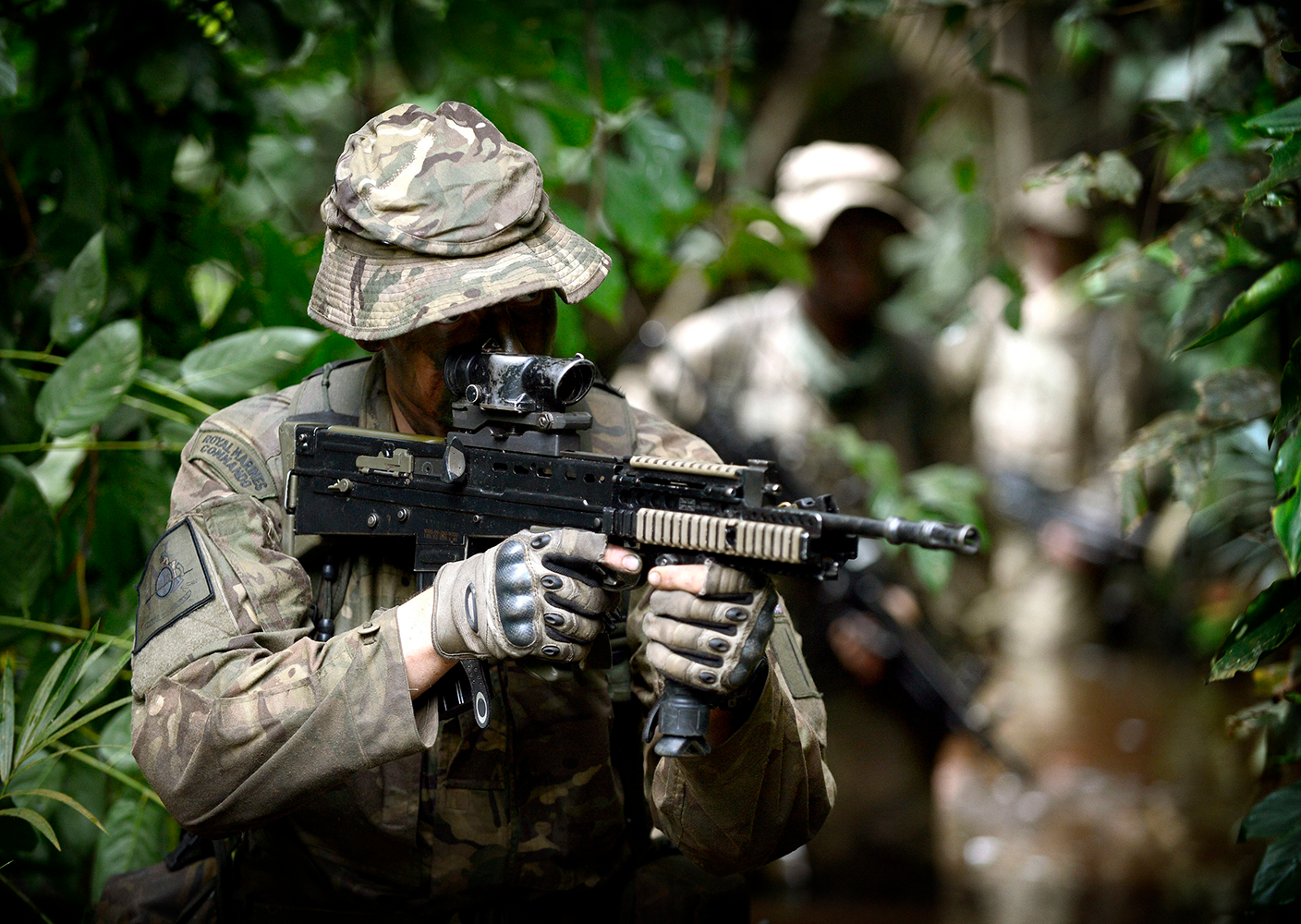 NATO Approved Deet 34% Insect Repellent Cream
NSN : 6840-01-284-3982
PelGar's Deet 34% Personal Insect Repellent Cream is made to our own specially designed formula and incorporates Deet and Pyrethrins as the active repellency ingredients.
Contains: 34% Deet and 0.1% Natural Pyrethrins - Outer package is military green.
Pack size : 60ml pack (50 applications)
Deet 34% Personal Insect Repellent Cream is a highly concentrated insect repellent that will give a rapid knockdown and kill of mosquitoes, midges flies and other biting insects and is ideal for use any time during deployment or training.
The versatile pack is compact and fits into battle dress/combat fatigues, uniforms, battle rig pouches or pockets.
Deet 34% Personal Insect Repellent Cream will repel insects such as mosquitoes, midges (including the Scottish midge), sandflies, horseflies, cleggs, ticks, wasps, hornets, moths, houseflies, cluster flies, fruit flies, fleas, bedbugs and ants.
NATO Approved Permapel Military Uniform Insect Repellent
NSN : 6840-99-300-0661
PelGar's concentrated Military Uniform Insect Repellent provides protection against mosquitoes, midges, ticks and other biting insects and can be used on all types of military uniforms as well as tents, mosquito nets, rucksacks and camping fabrics as well as civilian clothing.
This will provide up to 3 months protection against biting insects depending on weather and usage conditions. The product is non-irritant, non-staining and odourless.
All military images are Crown copyright 2016