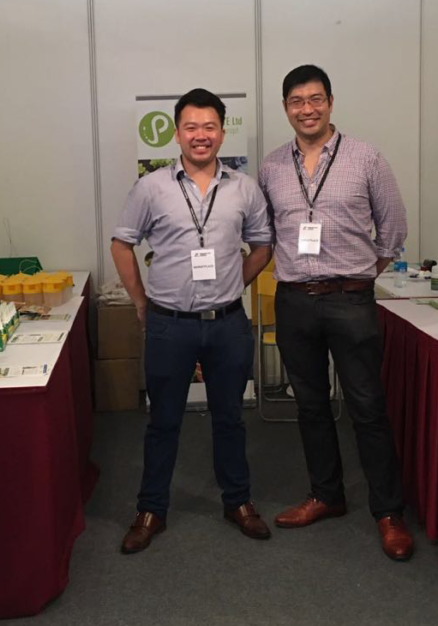 Pherotools PTE. Limited
Pherotools Pte Ltd is the official partner and exclusive distributor for PelGar International Ltd in Singapore supplying high quality powerful rodent, insect and pest control products.
Pherotools Pte Ltd current product range includes highly palatable and weather resistant rodenticide baits for the control of rodents (rats and mice) in tropical conditions and a range of professional insecticides against common urban and public health pests (mosquitoes, flies, cockroaches, termites, ants, bed bugs, fleas etc) designed for effective pest control in South East Asia; allowing Pest Control Operators (PCOs) in Singapore to stay one step ahead of the pest all the time.